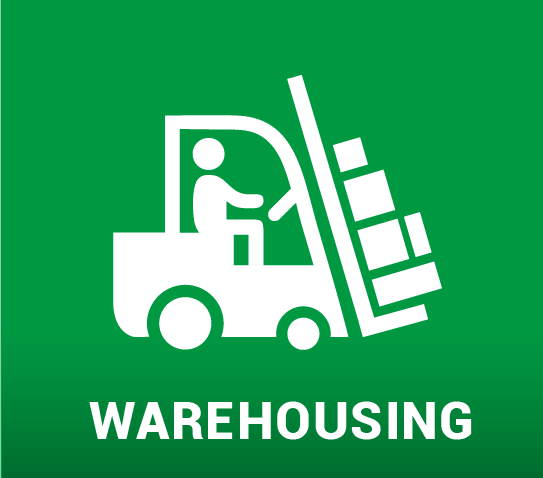 Warehousing and Fulfillment
E-COMMERCE

With the help of FREIGHT READY, you can store products that are sold at your e-commerce store in our warehouse. Our team will fulfill your orders and ship the items directly to your customers under your own brand. Our WMS system gives you access to your inventory, package tracking on any device worldwide. It also allows us to connect directly to all major e-commerce retailers like Amazon, eBay, Etsy, etc.

WAREHOUSING | DISTRIBUTION | FULFILLMENT

Whether you have 1 pallet or 20,000 pallets, we are ready! Please reach out for an immediate quote.
FDA APPROVED - WE CARRY ORGANIC AND PROCESSED FOOD CERTIFICATION
Warehousing and Fulfillment Pricing
NO LONG TERM COMMITMENT - NO SKU MANAGEMENT FEES - NO ACCOUNT MANAGEMENT FEES - NO SET UP FEES - NO HIDDEN FEES